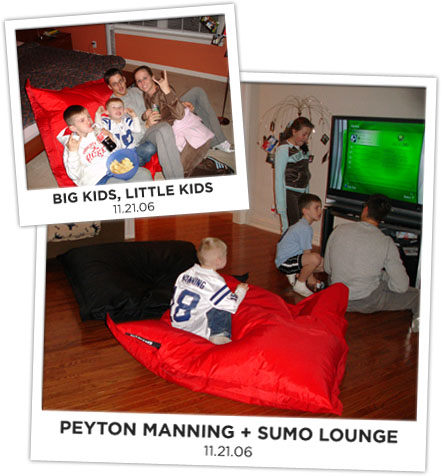 A few weeks back, I was reading up on monetization tactics over at Shoemoney, and I noticed a strange post that he had up regarding a space-age bean bag chair.
At first, I thought this was a little out of character for his site, but in my typical style, I forgot about it ten minutes later. That is, of course, until I received an email that same day from the people at Sumo Lounge, the manufacturers of the bean bag chair. Strangeness, to be sure!
Andrew, a guy at Sumo who clearly gets it, wanted to send me not one, but two Omni chairs for free.
Without hesitation, I said yes, and in case you haven't already figured it out, that's the reason for this post. That said, I'm going to be brutally honest here—the idea of a sponsored post, which is basically what this is, makes me feel terrible. I hate it.
But you know what? I love my Sumo Lounge chairs. I love even more that I got them free. And on top of that, I love that all of this was possible because of my blog, which is something I absolutely cannot live without.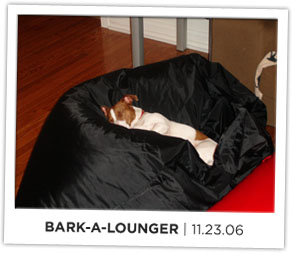 This site has been up and running for over a year now, and it's brought me joy, entertainment, and free stuff along the way. But more than that, it's really made Deuce more comfortable.
Now who can argue with that?