My name is Chris Pearson, and I create remarkable software you can use to run a blazing fast, laser-focused website…just like this one!
I also craft engaging content designed to get you into the mindset necessary to win online in the age of social media.
Hot right now 🔥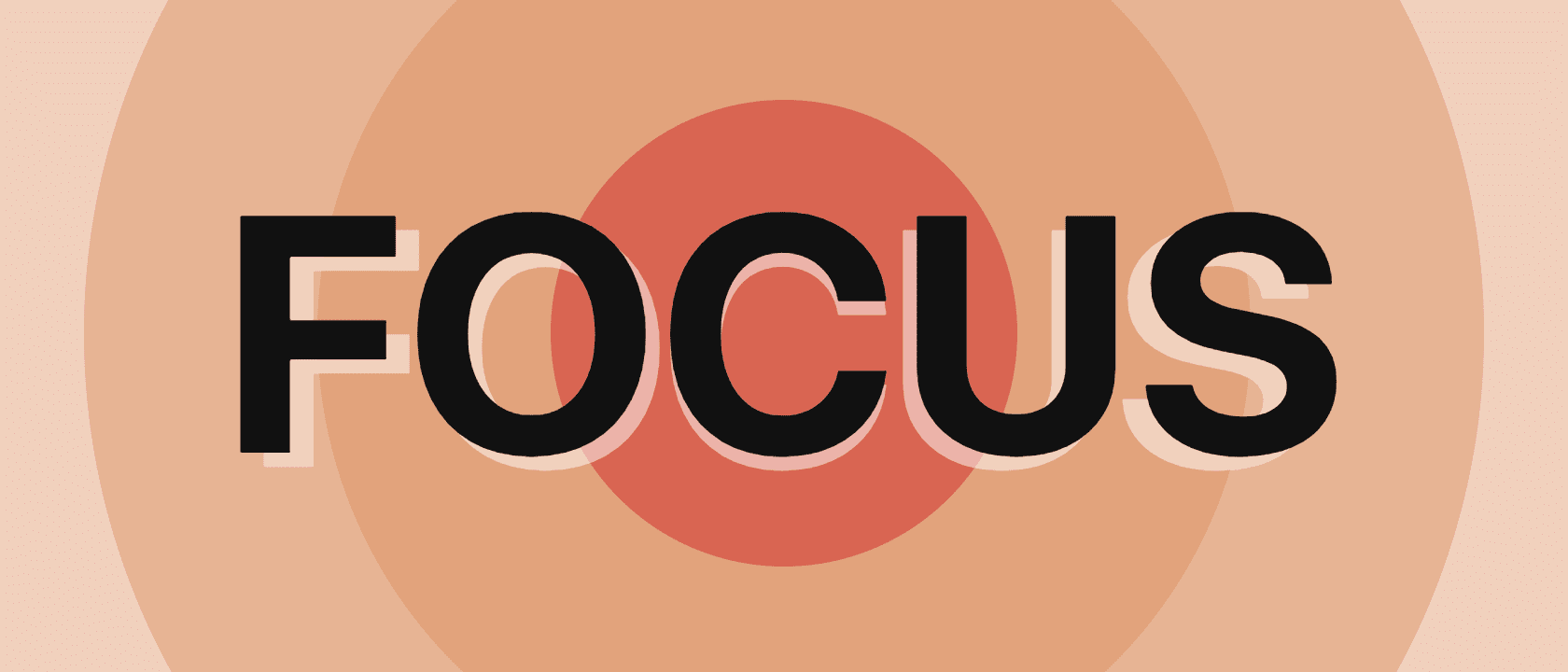 Focus WordPress Theme
World's fastest WordPress Theme
Optimized for SEO, conversions, and speed
Gorgeous content presentation styles
Easy, powerful customizations
Conquers responsive design
Golden Ratio Typography
Visual template editor
Check out Focus →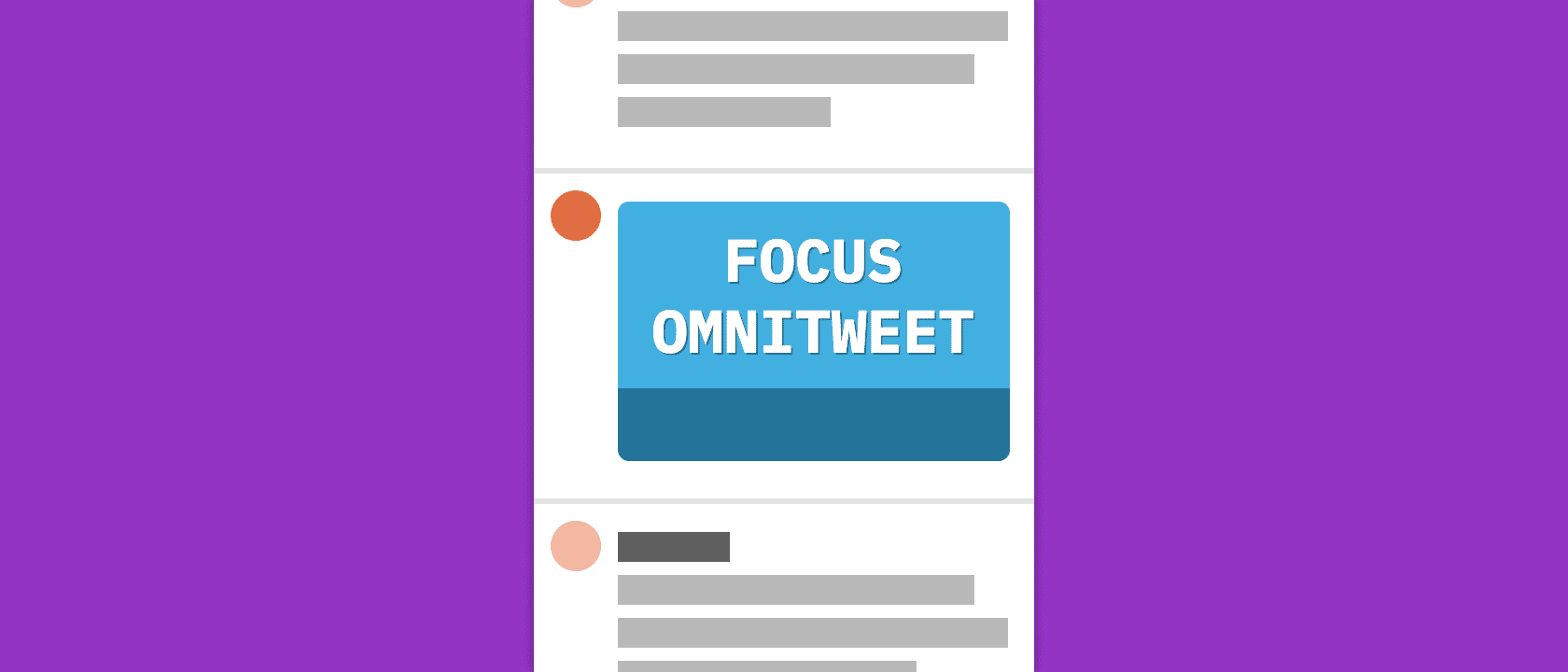 Focus OmniTweet
own your social media content
create tweets and irresistible threads
add timeline functionality to your website
reinvigorate your website with fresh content
enhance your SEO and get more traffic
fight back against Big Tech
become uncancelleable!
Explore Focus OmniTweet →
Worth a Look 👀
Connect with Me! ⚡️